South Bank Tower, 55 Upper Ground, Southwark, London, SE1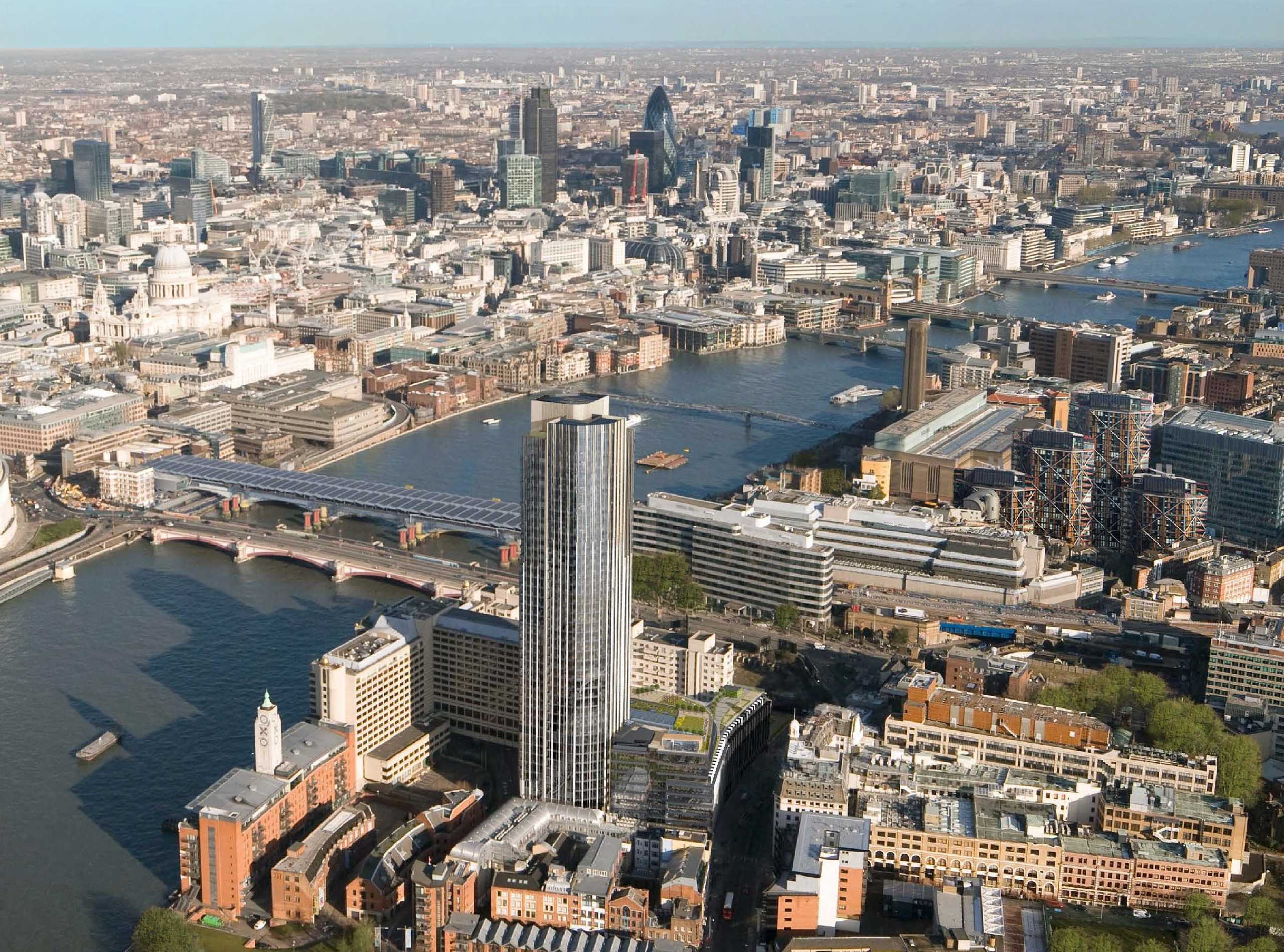 Property Overview
South Bank Tower is a high-rise building in Stamford Street which was originally a thirty storey structure designed by the architect Richard Seifert and completed in 1972. As of 2014, the tower has undergone extensive redevelopment and a height increase to create one of London's most iconic mixed use developments including almost 200 private apartments.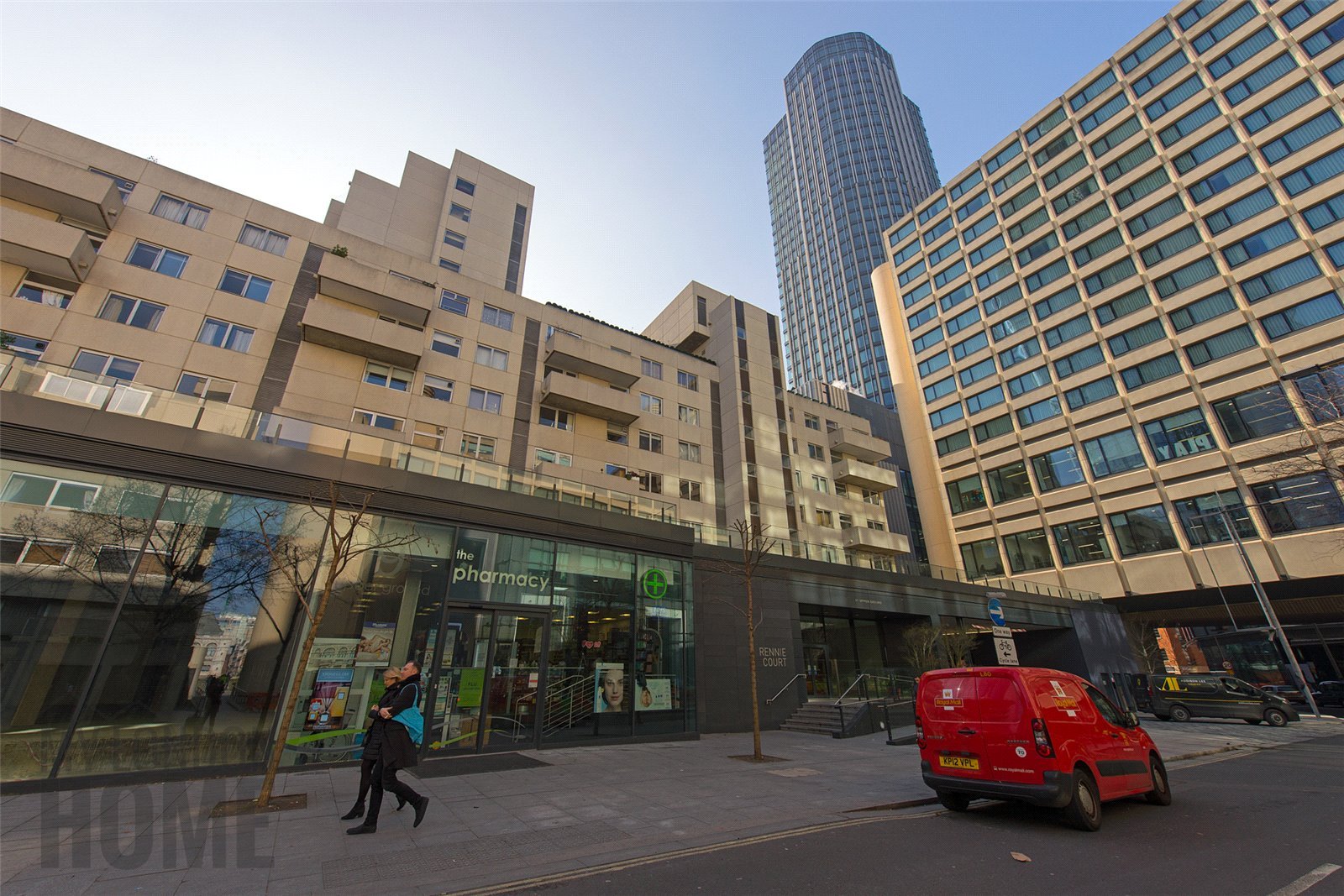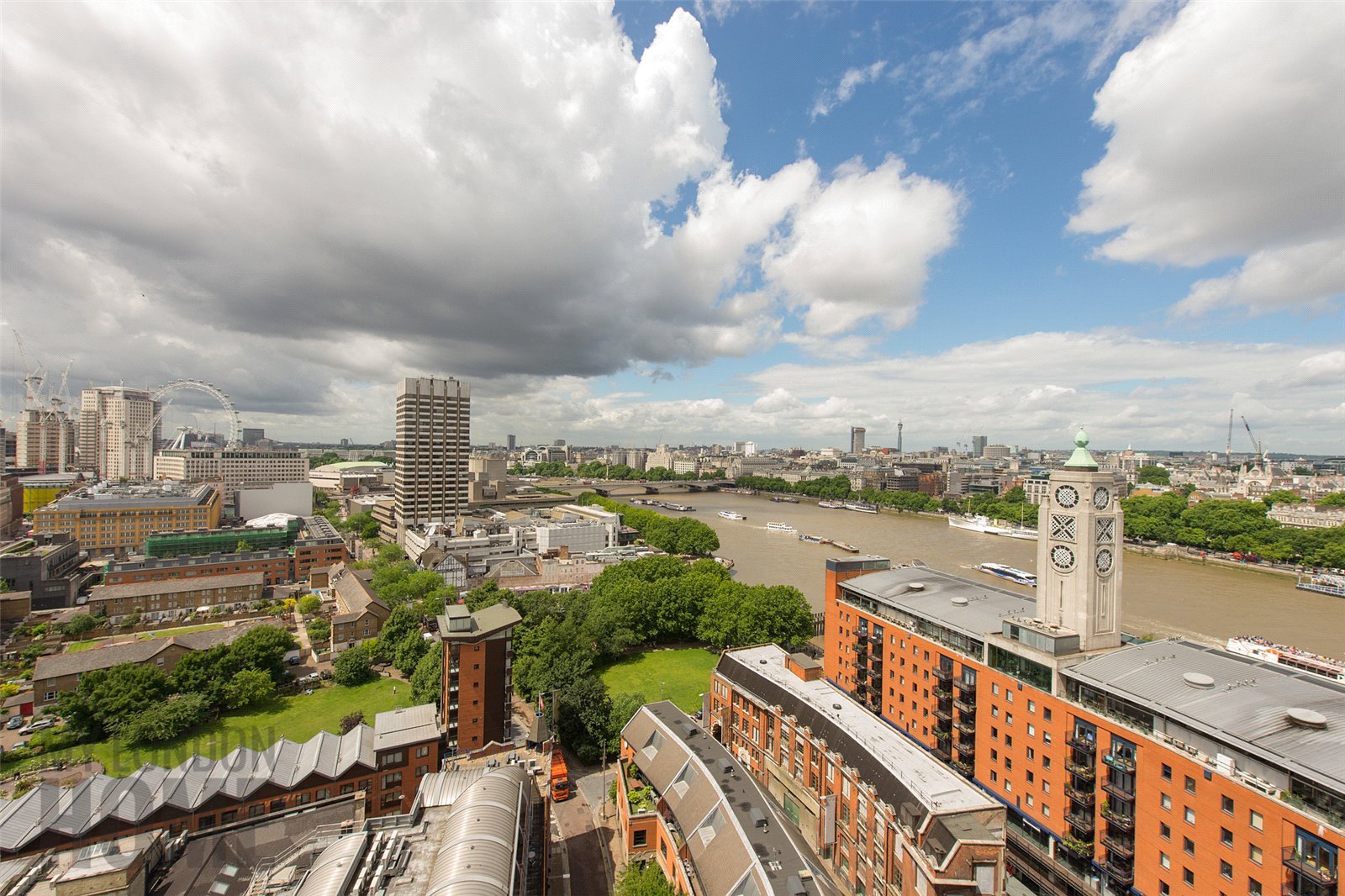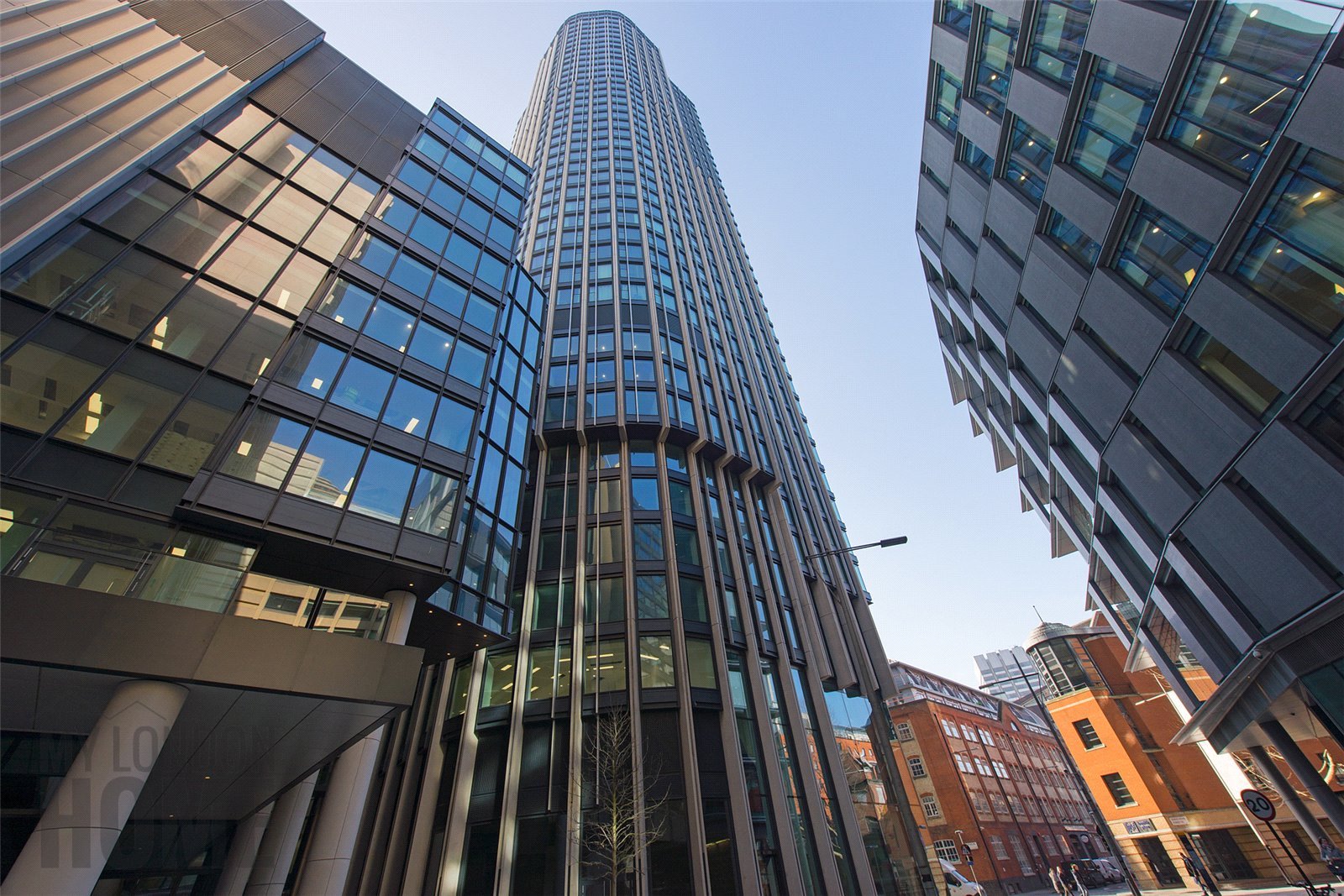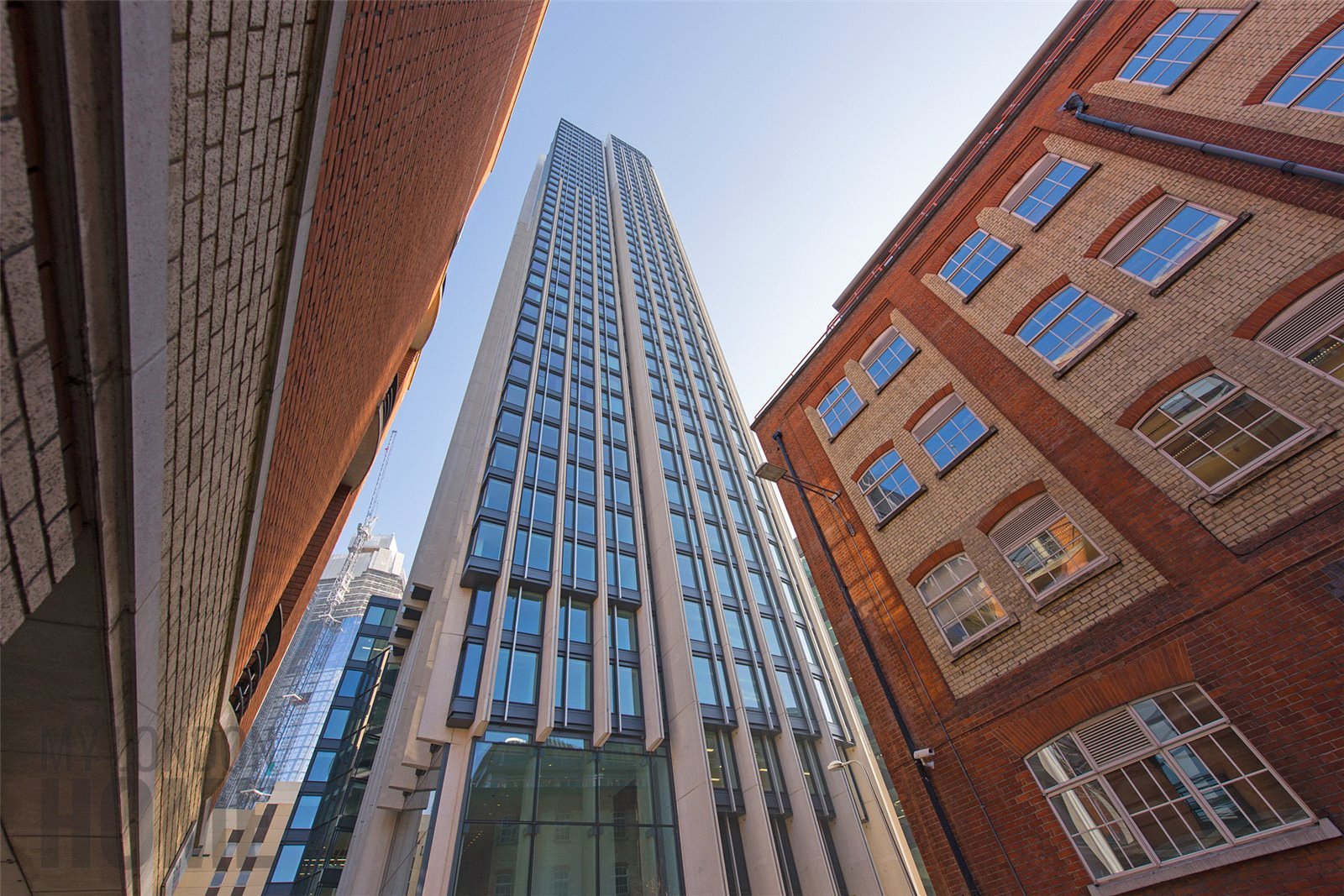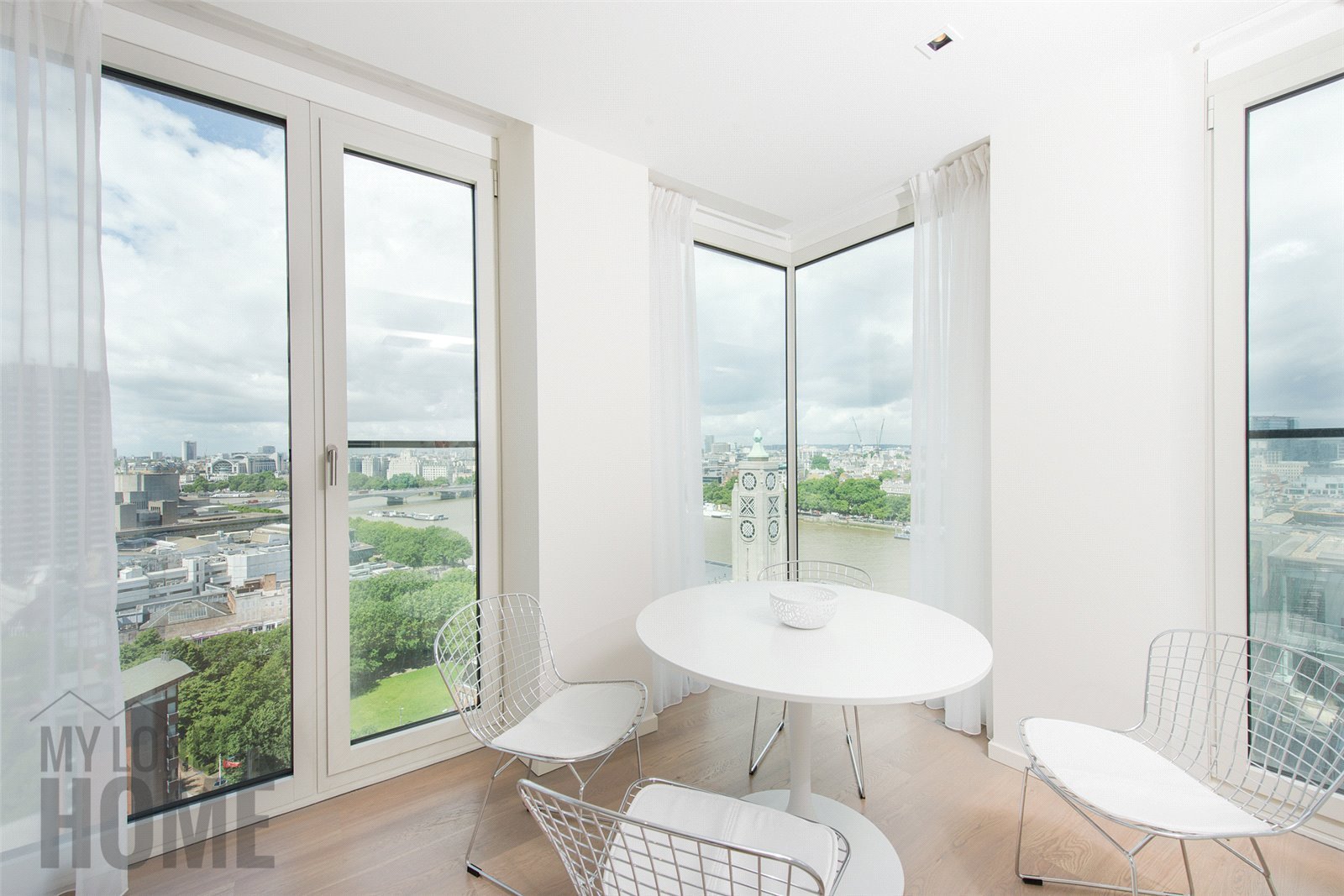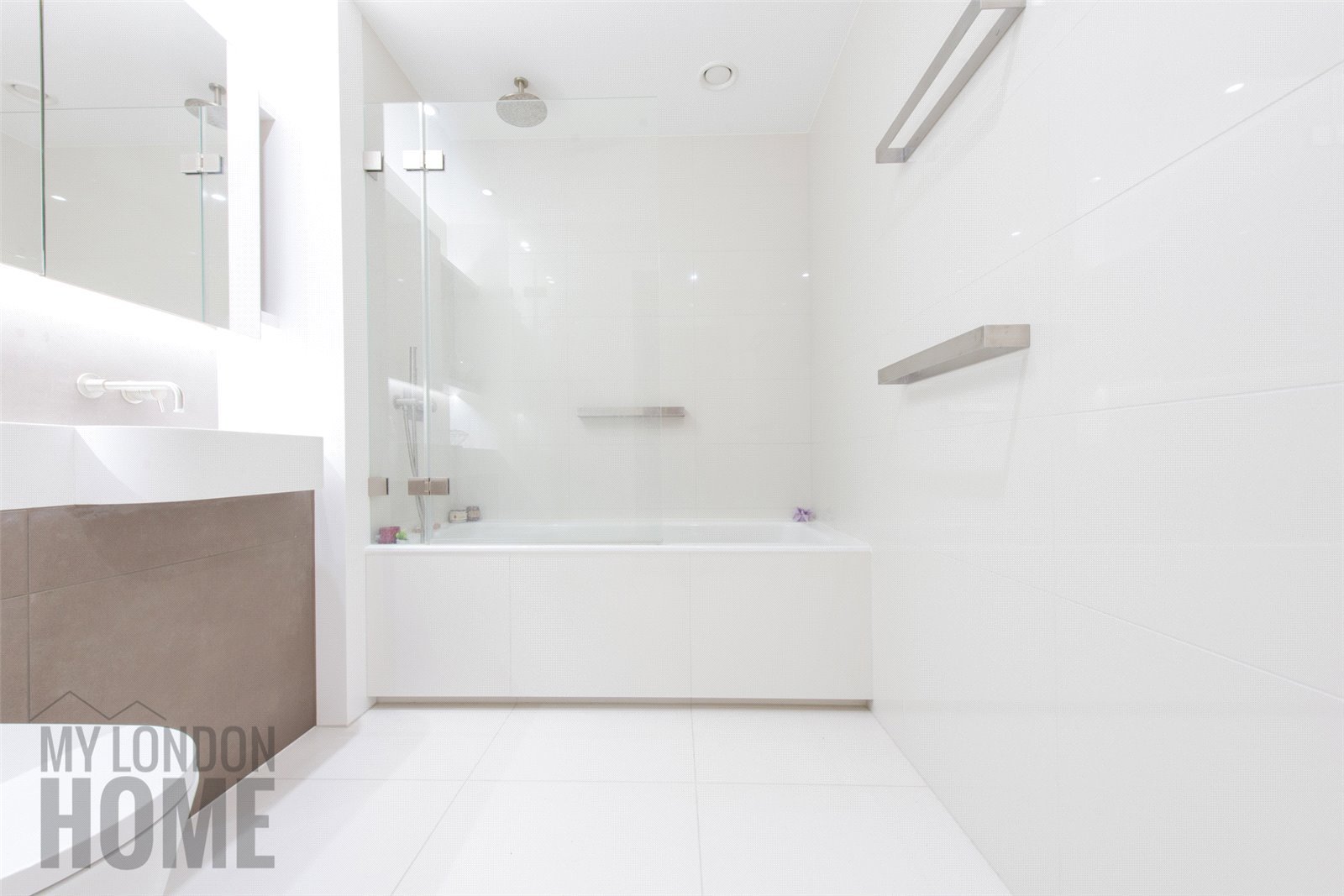 Receive A Free Instant Online Market Appraisal Now!
An estimate is provided in seconds based on the recent sold prices within your area.